Jump into Nutrition Education with the Basics!
This course provides 1 hour of professional learning (certificate of participation), access to exclusive nutrition education learning activities (file links), an examination of evidence-based nutrition guidelines, and lesson development with priority learning outcomes. Join Andrea Hart, RDN, CDN as she works to normalize healthy eating for students everywhere.
Outcomes-based Nutrition Education Resources and Professional Learning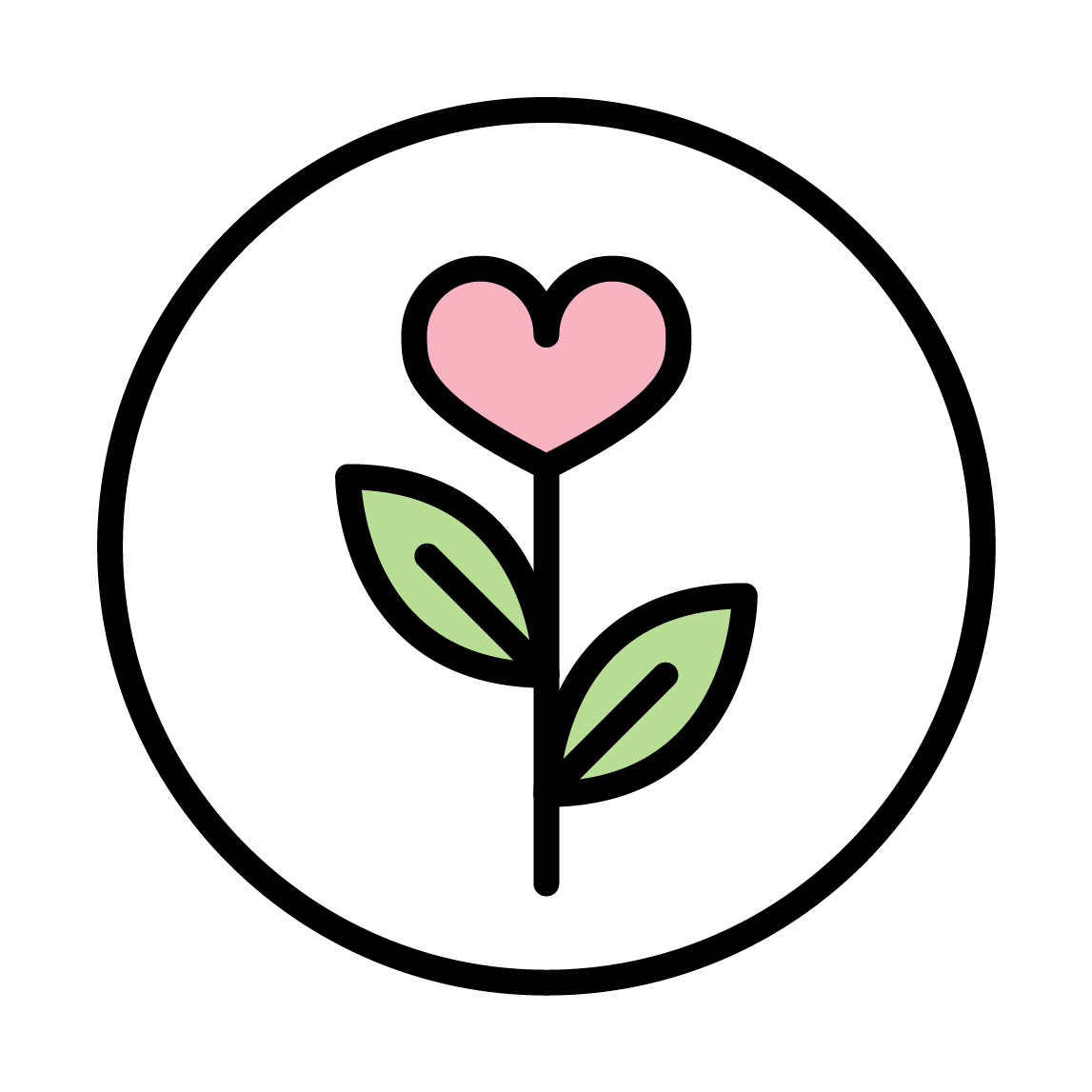 "
I've used just about all of your resources in my classroom and my students LOVE them. Thank you for all of your hard work!

."



- Brigitte (3rd Grade Classroom Teacher)